News and events
Discover the latest charity news and activities, stories from our supporters, volunteers and partners.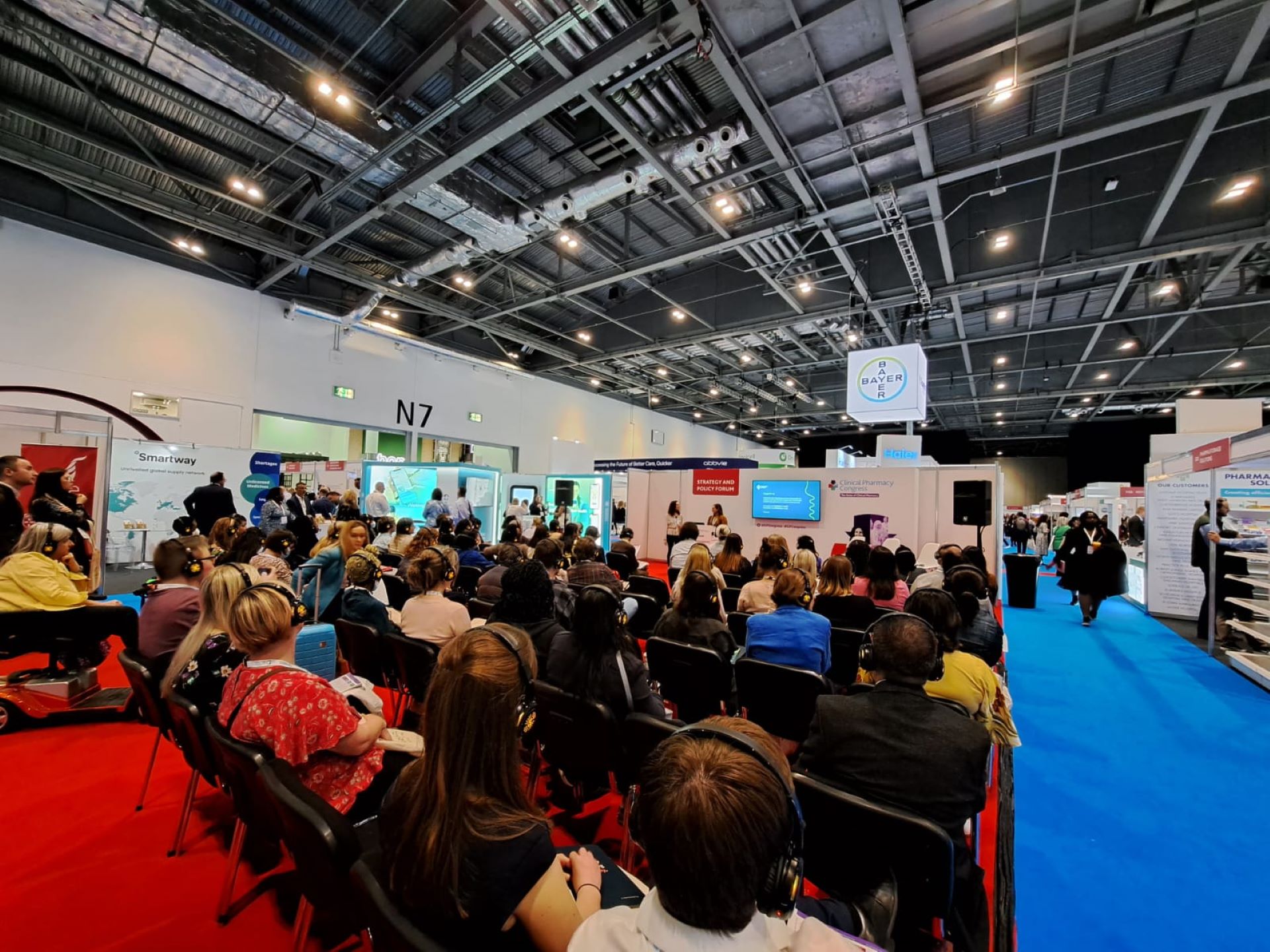 We were delighted to attend the 2022 Clinical Pharmacy Congress and have meaningful conversations with individuals across our pharmacy family.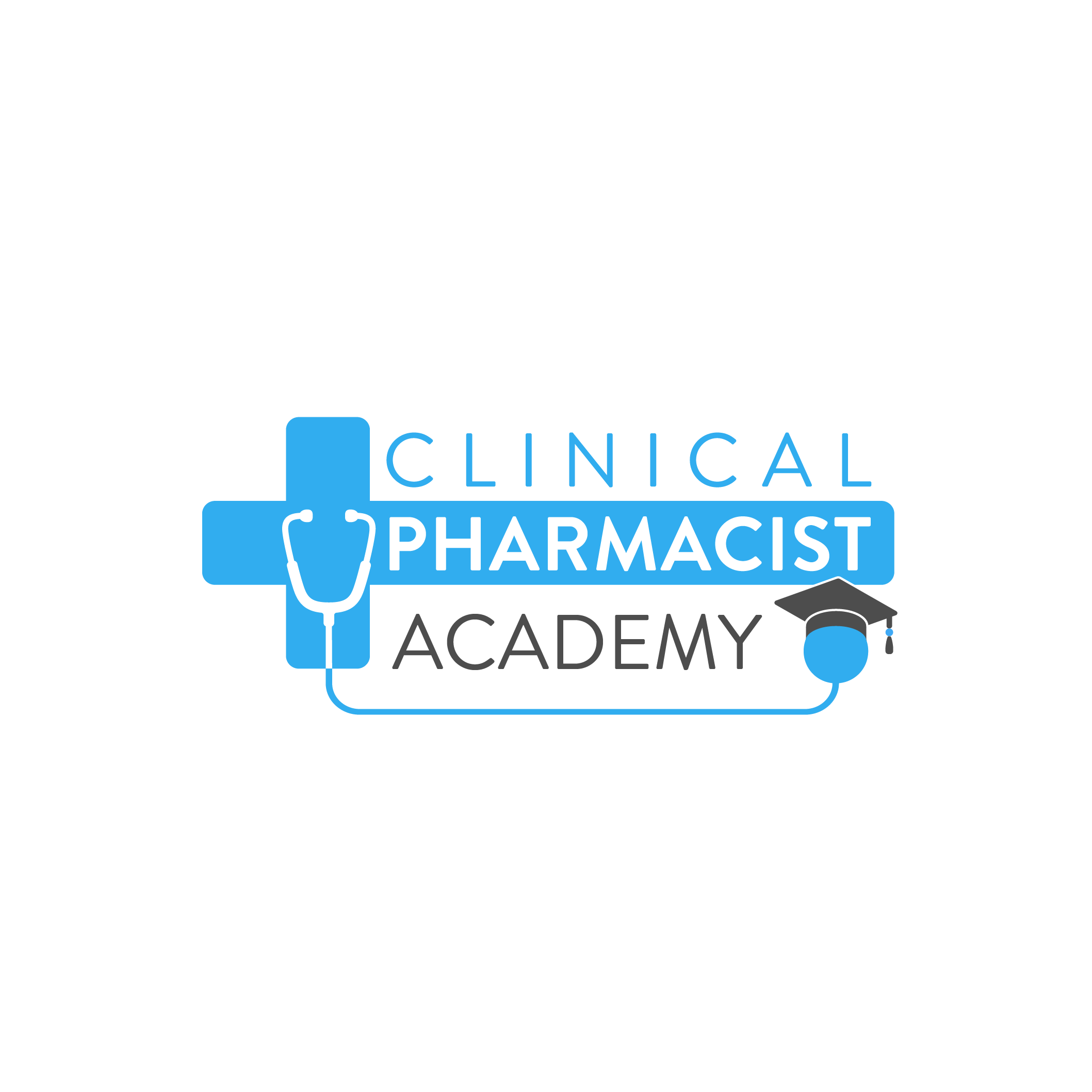 Earlier this year, Clinical Pharmacist Academy reached out to us with some great news. Driven by Managing Director, Mahmud Yusupov, they have committed to donating a portion of annual profits to Pharmacist Support.