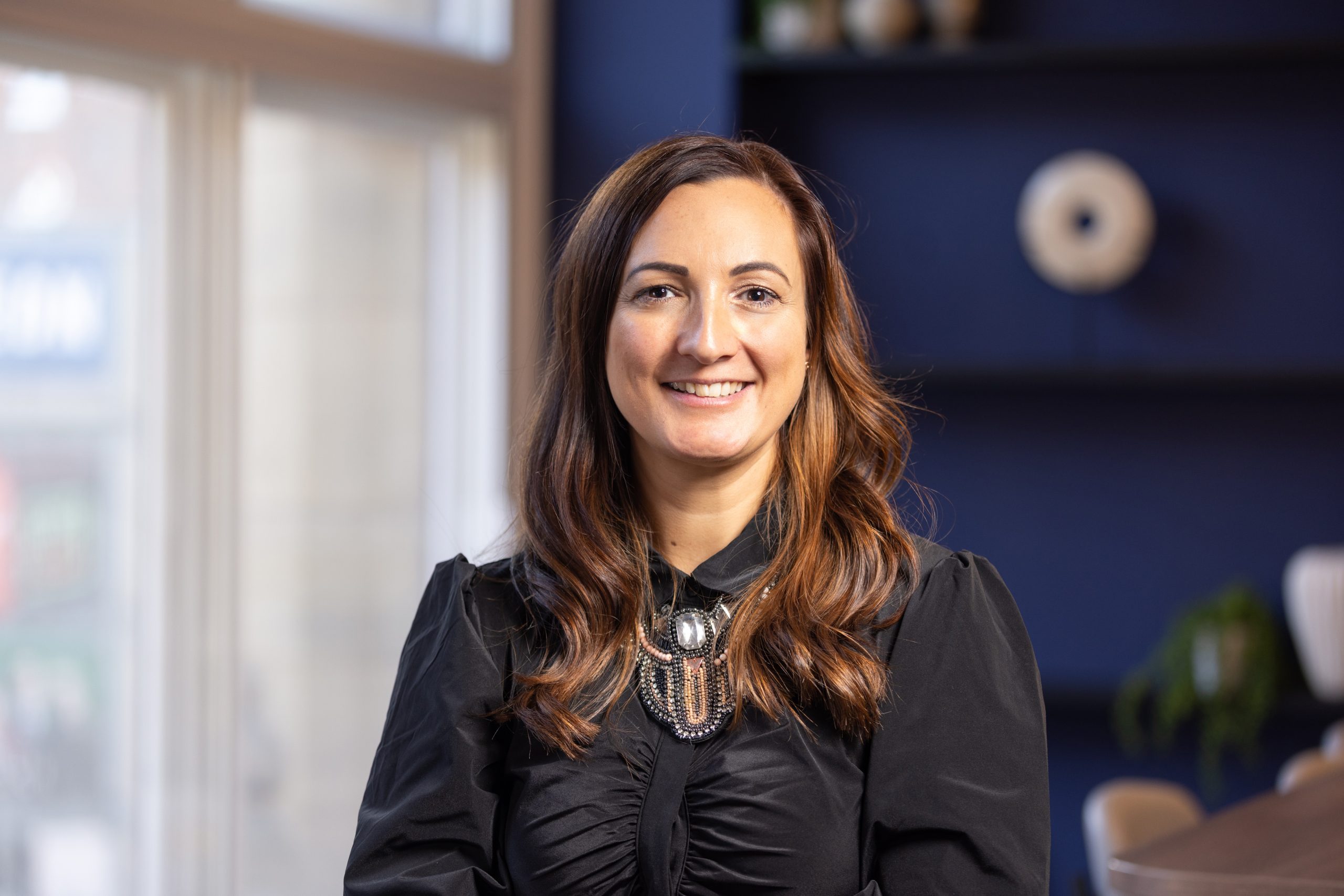 Charity announces plans to tackle sector wide wellbeing issues
This April, which marks the 20th anniversary of Stress Awareness Month, Pharmacist Support kicks off its 2022 wellbeing focused activities with the launch of its now annual Student ACTNow Campaign.
A year on from the charity's 180th Anniversary, Pharmacist Support continues to drive forward with its proactive approach to mental health and wellbeing in the pharmacy sector. In April of last year, we launched a new counselling service, which in its first 12 months has helped 73 individuals, some of whom have presented with the most complex of traumas. This year, following a recruitment drive the charity is also expanding its peer support network of Listening Friends, providing more capacity to support people within the profession struggling with work and study-based worries.
Our Wellbeing Campaigns
Following the successful segmentation of our ACTNow campaign last year, targeting the wellbeing needs of each grouping in their pharmacy family (students, trainees and pharmacists), the charity will again run three targeted wellbeing campaigns in 2022.
The first will focus on the issues experienced by pharmacy students, and centers around exam anxiety, social anxiety and bullying. This campaign will run from Wednesday 30th March – Wednesday 6th April.
The second will be the charity's Trainee ACTNow campaign that will focus on getting mentally prepared for the assessment and the transition to responsible pharmacist. This will run from Wednesday 25th May – 1st June.
The final installment will be a pharmacist focused campaign that will kick off once again on World Pharmacists Day (25th September) and run for four weeks, ending on 22nd October.
"Our 2022 ACTNow campaigns will build on the success and momentum of the last two years" commented Pharmacist Support Chief Executive, Danielle Hunt. "Whilst the campaigns main aim is to continue to raise the important issue of wellbeing and Pharmacist Support generally, this year it will broaden its focus on wellbeing in the workplace."
"In order to tackle some of the issues highlighted through our research around workplace culture and stigma, we feel it is important to look beyond what individuals can do, and towards what we can all do to create positive environments to allow people to thrive. In 2021 many across the sector took the first step and signed up to the RPS's Wellbeing and Inclusion Pledge. Through this campaign, we want to further support organisations to deliver on this commitment and embed wellbeing practices into the workplace and place of study by providing practical support.
"Our aspiration is to create a tidal wave of change to reverse the trends of high levels of burnout within the profession. We believe this will only be realised through collaborative working and commitment. We therefore would like to work collaboratively with as many organisations – universities, employers, managers and membership bodies – across the sector as possible."
Establishing a healthy, supportive work and study environment
This year, as part of Stress Awareness Month, people are being encouraged to speak up and speak out. Linking into this theme, the charity will be launching a set of resources focused on encouraging and normalising mental health conversations in the workplace. We will be encouraging organisations, employers and managers to put employees mental health at the top of the agenda.
"We know from our 2021 joint Workforce wellbeing survey with the RPS that many in the sector do not feel comfortable opening up about their anxieties and reaching out for support in the workplace or place of study" commented Ms Hunt.
"It can be difficult to speak out about mental health at work, but even more so if it isn't supported or encouraged. However, not doing so can be costly not only to the individual, but to businesses and the sector. We want to help organisations establish and maintain a healthy, supportive work and study environment. An environment where individuals, across an entire organisation, and in particular those in leadership positions, feel comfortable opening up and encouraging others to do the same. We recognize that to establish a culture built around trust, needs buy in from and to be led from the top."
For further information and to sign up to the charity's ACTNow campaign, CLICK HERE.