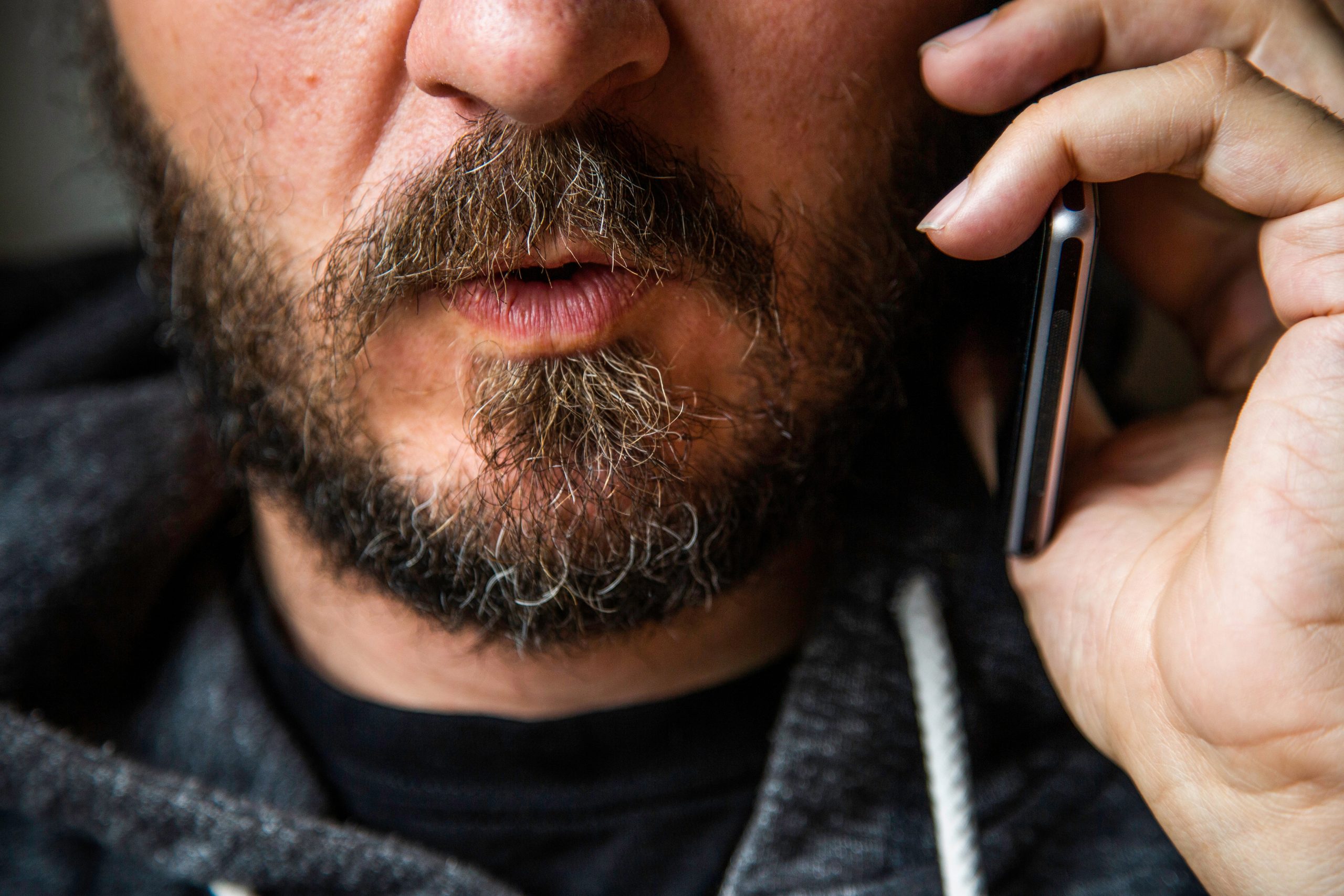 We're seeking Listening Friends Volunteers
Would you like to help a fellow pharmacist who may be struggling and need a friendly, confidential listening ear?
If you think this could be you, we're currently looking to recruit volunteers to our Listening Friends service. 
About Listening Friends
The Listening Friends service was established 25 years ago and provides confidential peer support over the telephone for individuals at any stage in their pharmacy career.  
Our trained volunteer pharmacists do not give advice, but callers can benefit from talking to someone who really understands the stresses and pressures faced by those working in or studying pharmacy. 
As one of our volunteers we would provide you with both initial and ongoing training and opportunities to connect with other Listening Friends to support you in this important role. 
The past 18 months have been incredibly difficult for the sector and here at Pharmacist Support we're keen to ensure no one in our pharmacy family has to face challenging times without us by their side. We are committed to promoting equality, valuing diversity, and creating an inclusive environment and welcome interest from individuals of all ages, backgrounds, cultures, and levels of experience. If you have a passion for the helping others, and feel that you can offer up to a couple of hours a week of your time to talk to a fellow member of our pharmacy family in need of support, we would like to hear from you. 
Take a look at further information and our Listening Friends application pack and form.