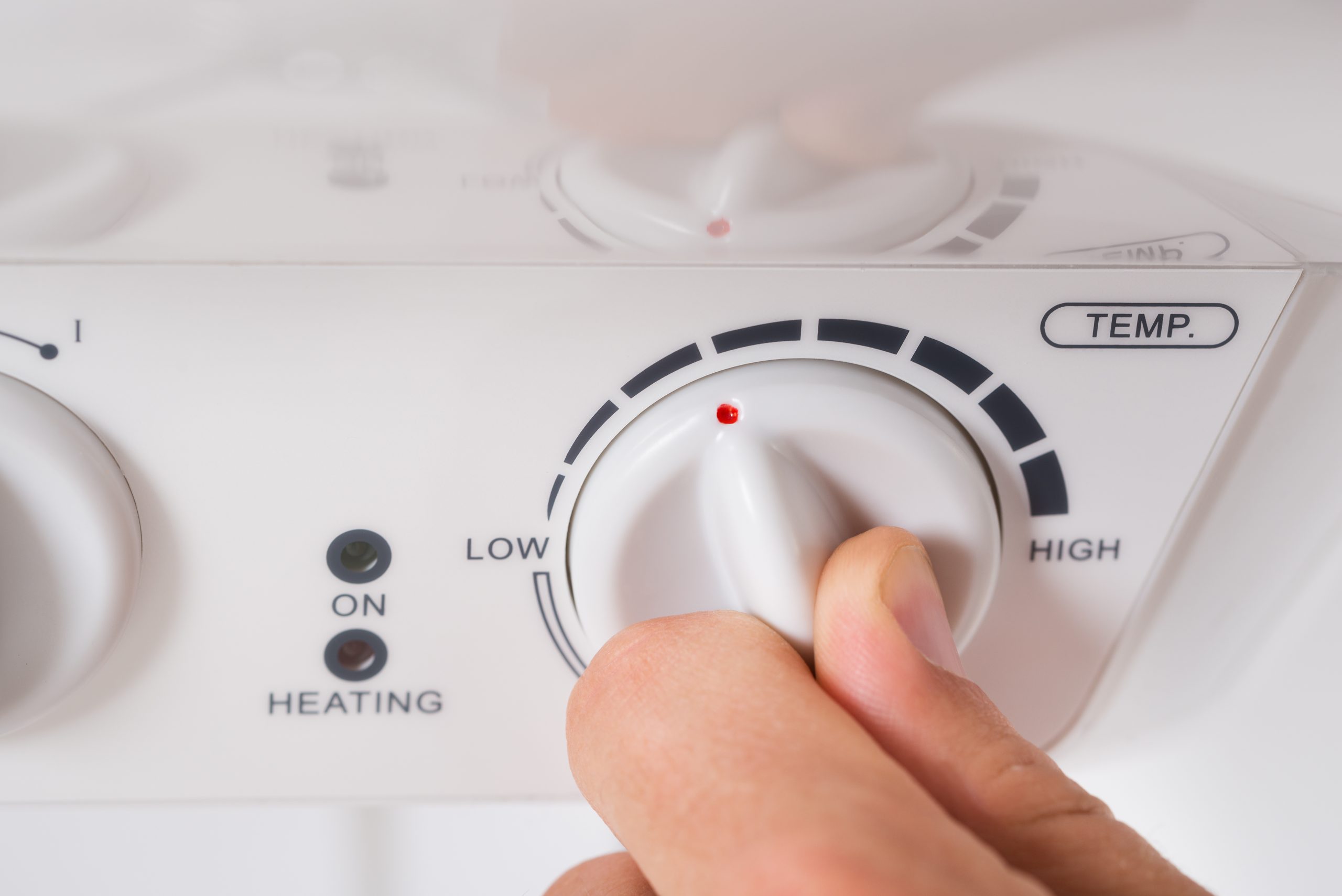 Worried and anxious about the months ahead? Let's talk money, self-care and addiction support
Talk Money Week kicks off a series of articles focused on supporting you through these challenging winter months and addressing the coping mechanisms some may turn to to deal with these pressures.
Our support through the challenging months ahead
The clocks have gone back and the shorter, darker days have returned. The winter months can be challenging for many reasons, however, on top of the regular winter pressures, this year many across the country are also facing huge increases in their basic living costs. Pharmacy students, trainees, pharmacists and their patients are all feeling the impact, and these financial worries are taking their toll on our mental health and the way we interact with each other. During these particularly pressured and challenging times, we're keen to raise awareness of the free and confidential support available from the charity.
Over the next couple of months we'll be sharing information, stories and resources covering topics such as:
money management and financial assistance,
self care and the importance of opening up and talking about our worries,
and addiction and the coping mechanisms some may turn to to deal with these pressures (with alcohol, food and gambling particularly difficult to avoid during the festive period).
Financial Assistance and Advice
To kick things off this Talk Money Week, we're focusing on our financial assistance and advice. According to the Office for National Statistics, 89% of adults in Great Britain reported an increase in their cost of living in August 2022. Come January annual energy bills are predicted to surpass £4,200 – which, if your budget has already been stretched to the limit, may be causing you sleepless nights. The good news is that there is support available.
If you are getting stressed about money and increasing debt levels, then it may be time to ask for help before your situation gets worse. There is lots of help available providing tips and guidance on how to manage your money and survive these challenging times. Managing your money could include information on how to budget, help on saving for the short and long term and help managing your debts.
Managing Money Information
Here at the charity we have pulled together some information, guidance and tips to assist with managing your money, along with links to other organisations who may be to help.
Managing your energy bills
Whatever you do, don't ignore your energy bills. Gas and electricity are priority bills and if you cannot pay, there are a number of options available to you. In the first instance you can get in touch with your supplier for further help. Ofgem rules mean that energy firms must offer you a payment plan that you can afford and if you are struggling to pay your bills, most energy providers can offer grants. Check out our Managing your energy bills resource for information on the support available from energy suppliers and the government:
Financial assistance from the charity
Here at the charity we provide a range of support to our pharmacy family who are facing financial difficulties, for example through ill health, unemployment, bereavement, care costs and unexpected events. You can access our full eligibility criteria and link to our new grants portal on the Financial Assistance page.
Free and confidential debt & benefits advice
Through our partnership with Citizens Advice Manchester, we can refer you to a specially trained adviser for confidential advice in the areas of benefits and tax credits and debt management.
Examples of this support include:
help with managing debts, including negotiating with creditors to reschedule payments.
benefits advice, to check entitlement, ensure you are receiving the correct amount of benefits and tax credits and provide help with completing forms.
You're not alone!
Should you appreciate talking through your financial situation and options with a member of our services team, please do not hesitate to contact us on 0808 168 2233 or email us at info@pharmacistsupport.org. You're not alone. Our support is non-judgemental, free and confidential.
The charity is very aware of the impact the continuing rise with the cost of living is having on many households and in uncertain times like this, thinking about money can be stressful. For support with managing stress and anxious thoughts, check out our bite sized wellbeing series in YouTube and the I Need Help Managing My Mental Health & Wellbeing pages on our website.
I became depressed to the point where I neglected everything, including my own health and relationship with my family. Later, I lost my house and car due to financial troubles. The charity provided financial assistance for me to attend the CPPE Return to Practice Residential Course and Return to Register Workshop and provided financial assistance towards my GPhC restoration application fee.  Pharmacist Support has been with me at every stage. They helped me to face my financial difficulties and make a plan to overcome them. 
Financial assistance service user