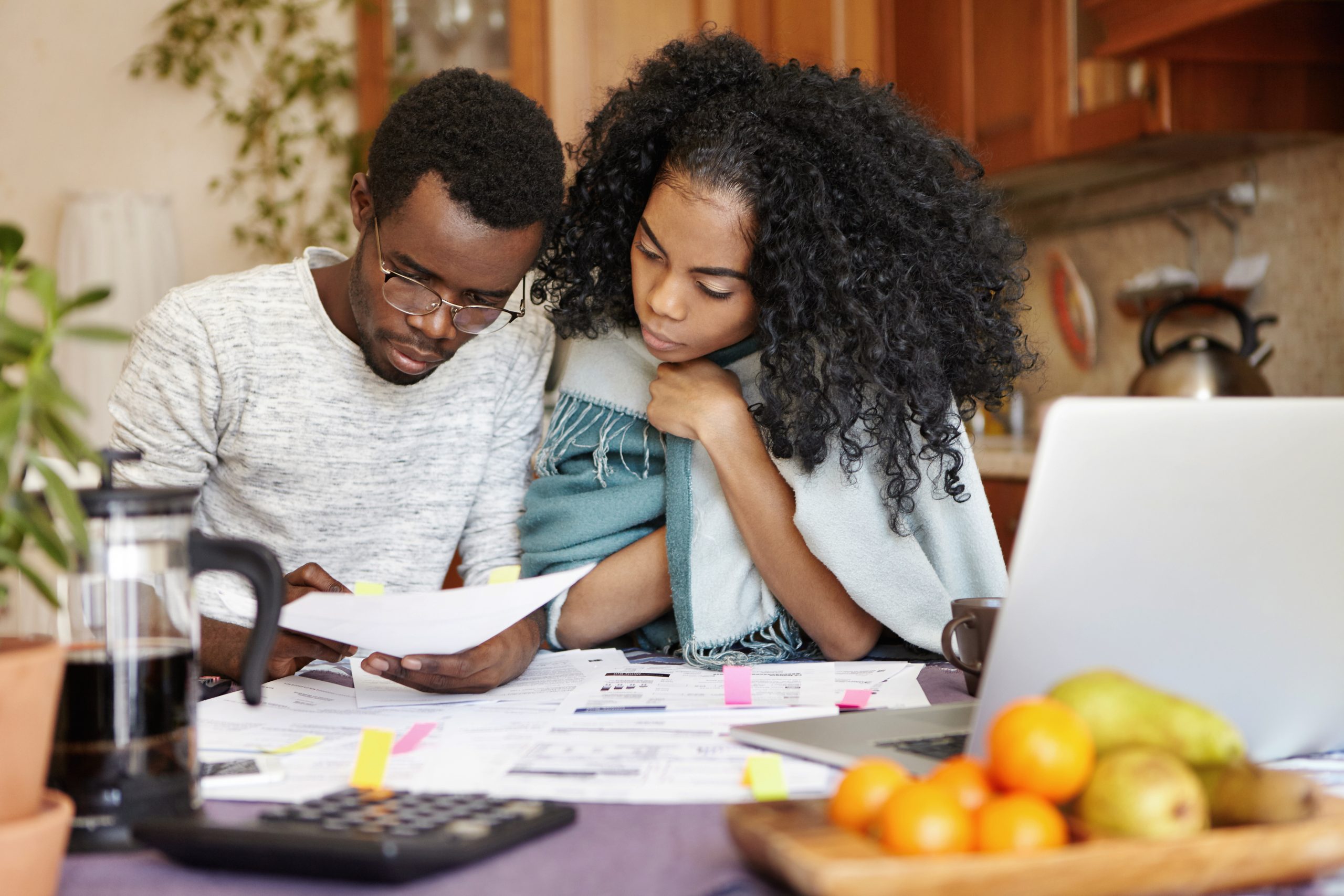 Let's Talk Money
It's Talk Money Week, and we've teamed up with our partners at Citizens Advice Manchester to bring you the latest advice on how to manage your money, finances and debt.
As a charity we understand how overwhelming and stressful money worries can be on someone's mental health and wellbeing. Having conversations about money can seem difficult but it needn't be. As part of the Talk Money Week campaign, we have got together with Citizens Advice Manchester to provide a range of helpful articles aimed at helping you manage your money. 
Worried about your finances?
You are not alone. The Financial Conduct Authority, which regulates financial services, says that 11 million adults in the UK struggle to pay their bills – a rise of 3.1 million compared with last year. The impact of the pandemic and the rising cost of everyday items mean that most people are now finding it hard to manage their money. Here is how we can help:
Demystifying credit ratings
If you have a poor or no credit rating, there are steps you can take to improve your credit rating or build a credit rating if you currently have none. Credit rating scoring can be based on:
the information you provide on your application form
what the lender might already know about you, based on other accounts you have made with them or previous applications
your credit report from one or more credit reference agencies
Find out more about demystifying credit ratings here
Need help with money management?
Our grants officer has come up with a list of Top Ten Tips to help you with money management. Her top tips include:
dealing with debt
saving and budgeting
identifying priority bills
Take a look at our top ten tips for money management
Seek advice
You don't have to spend money on specialist debt advice. Regardless of status, whether you are a student, trainee, pharmacist, or retired pharmacist, we can help you. Through our Specialist Advice service, we can refer you to our specialist debt adviser at Citizens Advice Manchester for extra support in managing your debt. If you would like to ensure that you are maximising your income, we again partner with Citizens Advice Manchester to provide you with benefits advice. These services are private and confidential and are free to you. Visit our Specialist Advice service webpage to arrange for a debt and/or benefits referral.
Spotlight on Citizens Advice Manchester 
Our specialist advice partner organisation Citizen's Advice Manchester has provided the following resources for you: 
Financial Assistance
We give a range of support to pharmacists and their families, former pharmacists, trainees, and students who are facing financial difficulties due to unexpected hardship, for example ill health, unemployment, bereavement, care costs and unexpected events.
You are eligible if you are a:
Pharmacist who is or has been registered with the GPhC or the RPS
Widow/widower or former long term partner of a pharmacist – please see definition of dependant as below
Dependant of a pharmacist – please see eligibility criteria for clarification
Trainee pharmacist
MPharm or OSPAP Student.
We are unable to consider applications from:
People who have failed the GPhC assessment three times
People who meet our eligibility criteria but are living outside of GB
Pharmacy technicians
Find out more about our financial support here
You are not alone
Remember that you're not alone with your financial worries. If you're struggling, we may be able to help you or signpost you to other organisations who can support you during this time. Pharmacist Support has assisted many individuals and families across our pharmacy family who have faced financial difficulty – take a look at our case studies to see how we've supported your colleagues and peers move through challenging times.