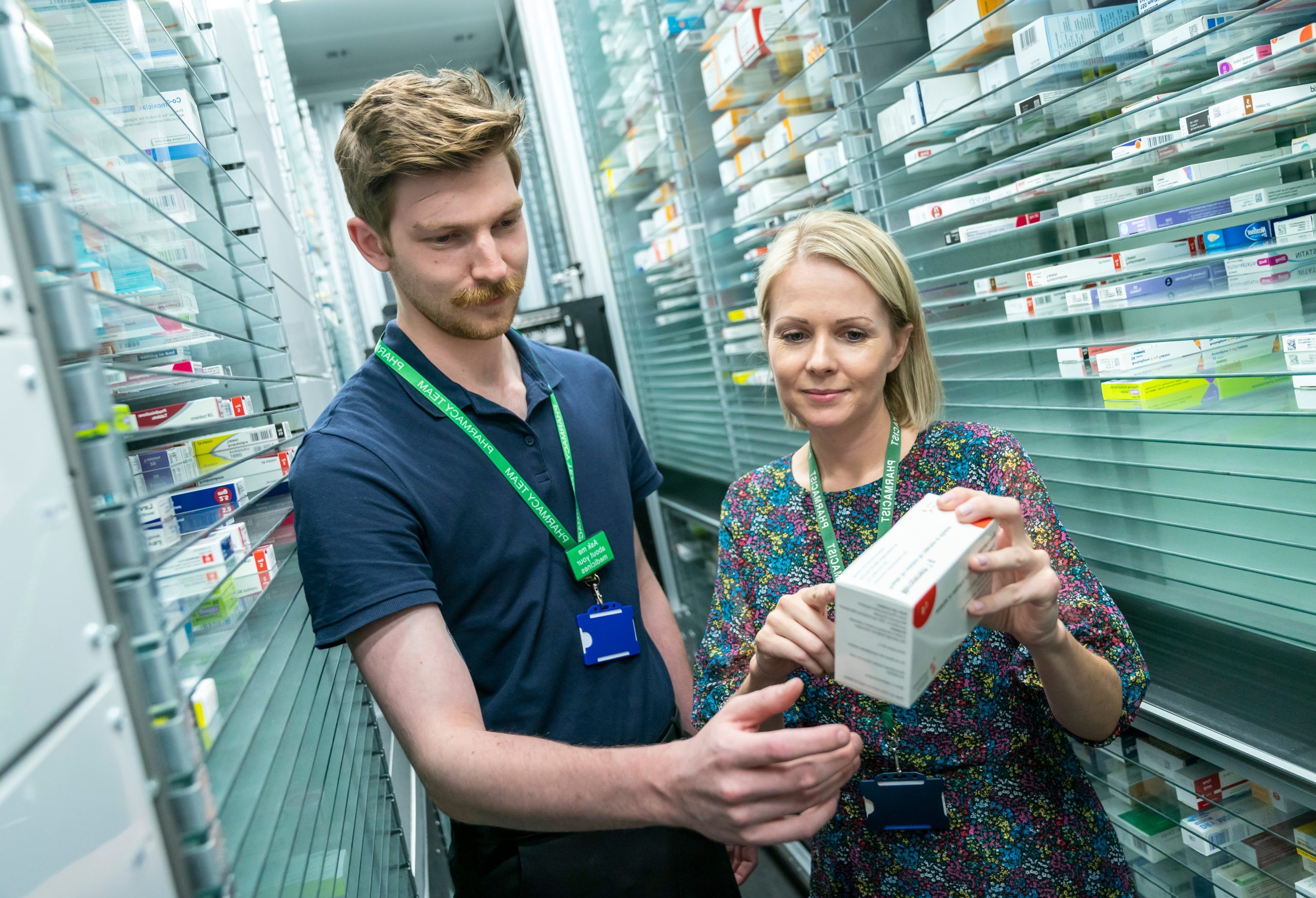 6 options for your pharmacy career
If you're a trainee or newly qualified pharmacist, take a look at these options for the next step in your pharmacy career.
A career in pharmacy is unlike many other jobs as it doesn't necessarily involve working 9-5, Monday – Friday. We have many options within our profession, and our working life can vary every day if we want. Contrary to popular belief, a pharmacist is not just someone who hands you medication after a visit to your doctor. A career in pharmacy can be varied and exciting – Jonny Clarke, CEO at Trainee ACTNow sponsors, Locate a Locum, details how.
Research and academia
Many pharmacists enjoy careers in some of the world's finest universities and research facilities. If you were to become a teaching practitioner, you may spend over half your time working in hospitals and community pharmacies. The remainder of your time would be based behind the podium inspiring the next generation.
Alternatively, research pharmacists can work on drug design, care provision strategy and treatment methods. Academic and research-based pharmacists can be involved in a variety of positions, and job locations, to help shape the a pharmacist's role for future generations.
Hospital pharmacy
When my friends think of a pharmacist, a lot of them assume that we work in hospitals and wear white coats. Only half of that is somewhat true. Hospital pharmacists are an integral cog in the working of both public and private hospitals.
Hospital pharmacists are involved in patient care on the wards and the manufacturing of medicines and may manage the day-to-day running of the dispensary and its team. You can end up playing a lead role in how a hospital functions. This can be an extremely demanding yet fulfilling role. Many of my peers from university now work in hospitals and have gone on to become consultants specialising in specific areas.
Primary Care
Essentially, primary care pharmacists act to keep people out of the hospital. They have a strategic role working with GPs, nurses and healthcare professionals to help allocate medicines and treatments to maximise their benefits. As a primary care pharmacist, you may run community clinics to inform local areas about seasonal health trends and medicine usage.
Community
Community pharmacists can own and work from their pharmacies or a franchise such as Boots or Well. They may even work out of a GP surgery/healthcare facility. Community pharmacists are patient-facing and will diagnose and recommend treatments and medicines for patients in local areas.
There will be a dispensing and counselling capacity for your role. Community pharmacists provide services such as smoking cessation advice, healthy living and sexual health advice. You also face the responsibility and earn the rewards of running your own business. You'll need an eye for finance, staffing, resourcing and stock control.
Humanitarian
I've been lucky to hear inspirational stories from some previous colleagues about their time working as humanitarian pharmacists worldwide. You could be working in the parts of the world that have been greatest affected by famine, natural disaster and disease. The working conditions can be both dangerous and distressing.
However, as a humanitarian pharmacist, you can help change the world. You can save lives and provide hope where none existed. The experience and skills you develop will make you very employable on your return to the UK, and you will have memories and stories that will stay with you for your entire life.
Locum pharmacy
Being a locum pharmacist allows you to work your own hours, negotiate your own rates and travel the country, working in a new city every week. Locum pharmacists love being able to take time off to study. Most locums love the thrill of meeting new teams and patients every week.
You can work in a variety of roles and environments; such an experience can aid your search for a permanent role if/when that time comes. Even if you have a full-time, permanent job, you can locum at weekends or your days off.
This article first appeared on Trainee ACTNow sponsors, Locate a Locum's website. You can read the article in full here, or find out more about our partnership here. 
Help for newly qualified pharmacists
Find out more about how to develop your career and confidence as a newly qualified pharmacist.
Read now!