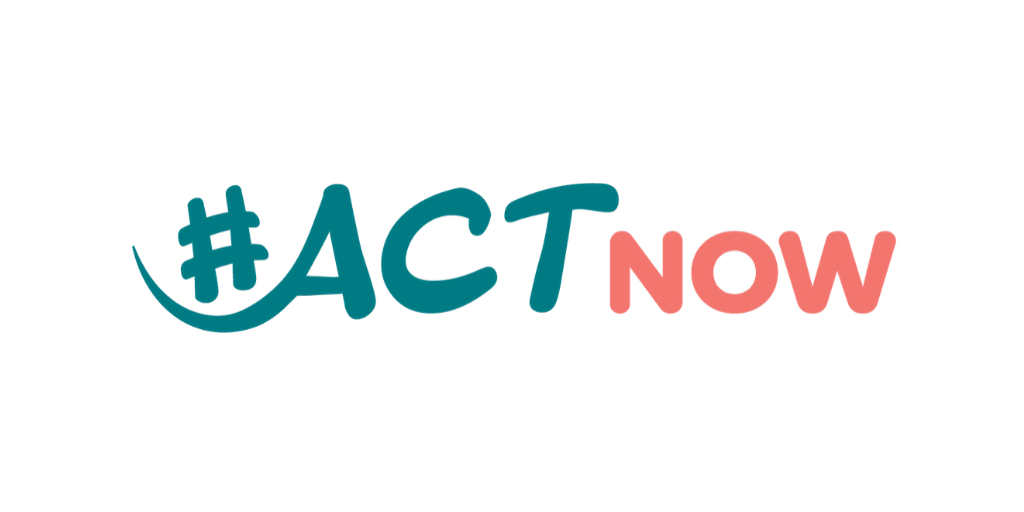 The second installment of our ACTNow wellbeing campaign, focused on supporting trainee and prov reg members of our pharmacy family in the lead up to their summer assessment and beyond kicks off on Monday 21st June. Running from 21 – 25 June, the campaign will focus on putting wellbeing into practice and highlight just how easy it can be to incorporate simple wellbeing activities into your day.
It can be difficult to find time to prioritise wellbeing, especially right now whilst working, studying and revising for the assessment. That's why Pharmacist Support is inviting all trainees & prov reg to join the ACTNow campaign.
Based around the five ways to wellbeing, each day we will be guiding our trainee & prov reg following through activities and resources that will help them get mentally prepared for the assessment and for life as a newly qualified pharmacist!
Across the week, we will be hosting a series of free and simple activities, including Instagram workouts, a live wellbeing session, and providing access to resources, such as a Workplace Wellbeing Pack, videos and a revision planner.
Those interested in joining in and accessing these free activities and resources will need to SIGN UP to the campaign!
ACTNow encourages individuals to:
Allow time for wellbeing
Consider the needs of others
Take action.
Now! You can start improving your health and wellbeing by signing up to the campaign today.
Find out more about the campaign and how you can get involved here: https://wellbeinghub.pharmacistsupport.org/trainee-actnow/