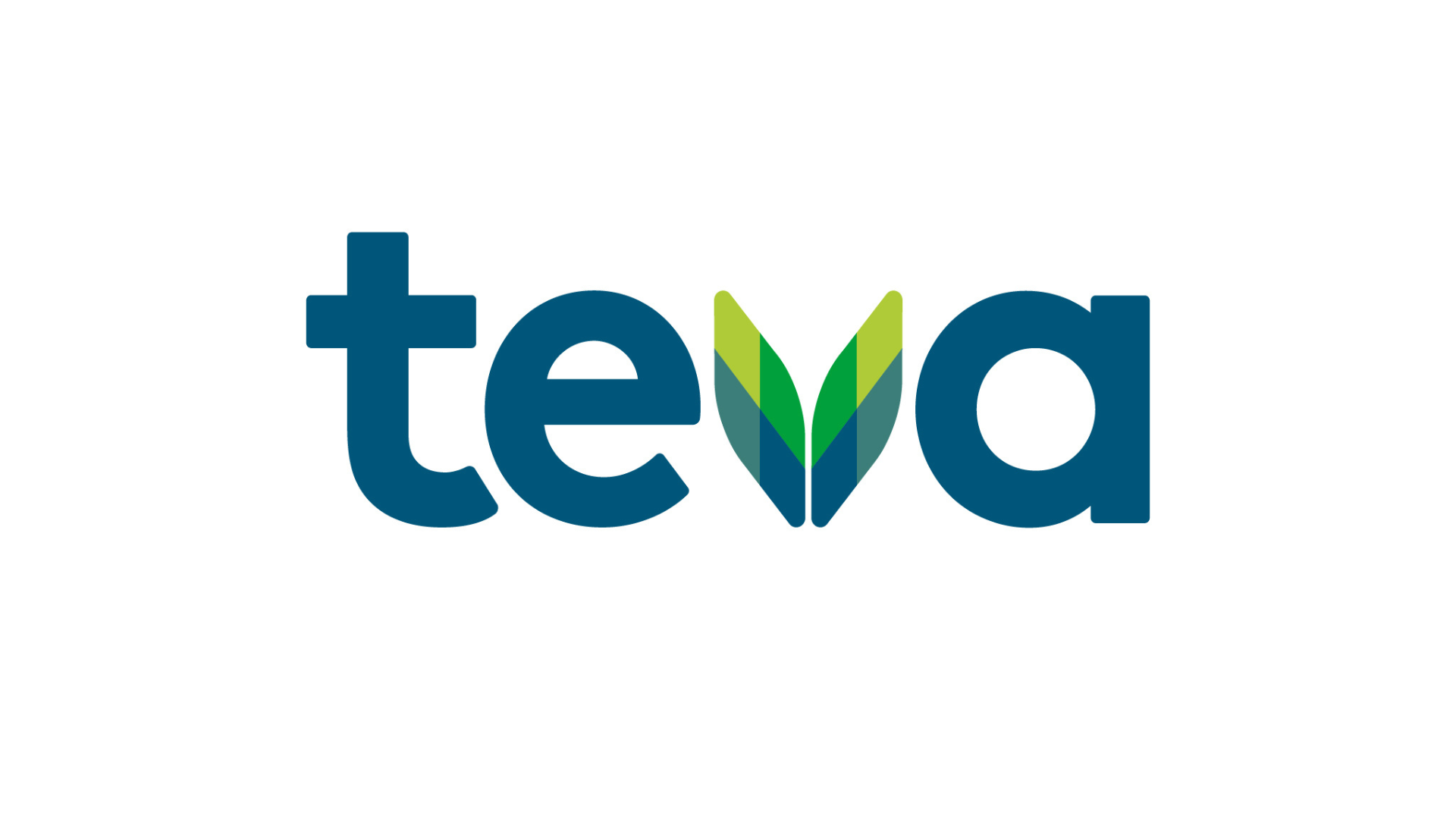 Teva UK expands its partnership with the charity
Read all about our new partnership with Teva UK, and how we're jointly committed to supporting our pharmacy family.
We're pleased to announce our corporate partnership with Teva UK
Partnership work is crucial to the success of our charity's work, and Pharmacist Support is delighted once again to be working with generics and biopharmaceutical medicines producer, Teva UK. We've been working with the team at Teva UK for some years with the joint aim to underline the importance of looking after our pharmacy family.
This year, we're delighted that Teva UK has chosen to increase its support for and expand its partnership activities with the charity. Across 2023 the organisation will be involved with numerous activities, including the Pharmacist ACTNow campaign, live wellbeing workshops, development of exclusive wellbeing resources and collaboration at key sector events.
The importance of partnerships for the charity
This type of ongoing corporate partnership provides the charity with stability, securing much needed funds to develop and run our vital support services.
Our Chief Executive, Danielle Hunt, says of the partnership:
"We want to say a heartfelt thank you to Teva UK who has chosen to continue working with our charity. We have already achieved so much together, and we're excited about what this year has in store for our partnership. It's through this type of corporate partnership that we are able to raise much needed funds so we can continue to be there for people in our pharmacy family who are facing difficulty."
General Manager UK at Teva UK, Kim Innes, says of the partnership:
"Pharmacists are at the heart of communities across the UK. Our pharmacists dedicate themselves to improving the lives of their patients, so at Teva UK we're proud we have the opportunity to partner with Pharmacist Support who do fantastic work for the pharmacy community. Our pharmacists provide valuable care for patients up and down the country, improving the health and wellbeing of the communities they live and work in. It's a vital front-line service for patients and their families."
Interested in partnering with the profession's charity too?
A partnership with Pharmacist Support demonstrates a commitment to better wellbeing for people working and studying in our profession.
Find out more about becoming a partner