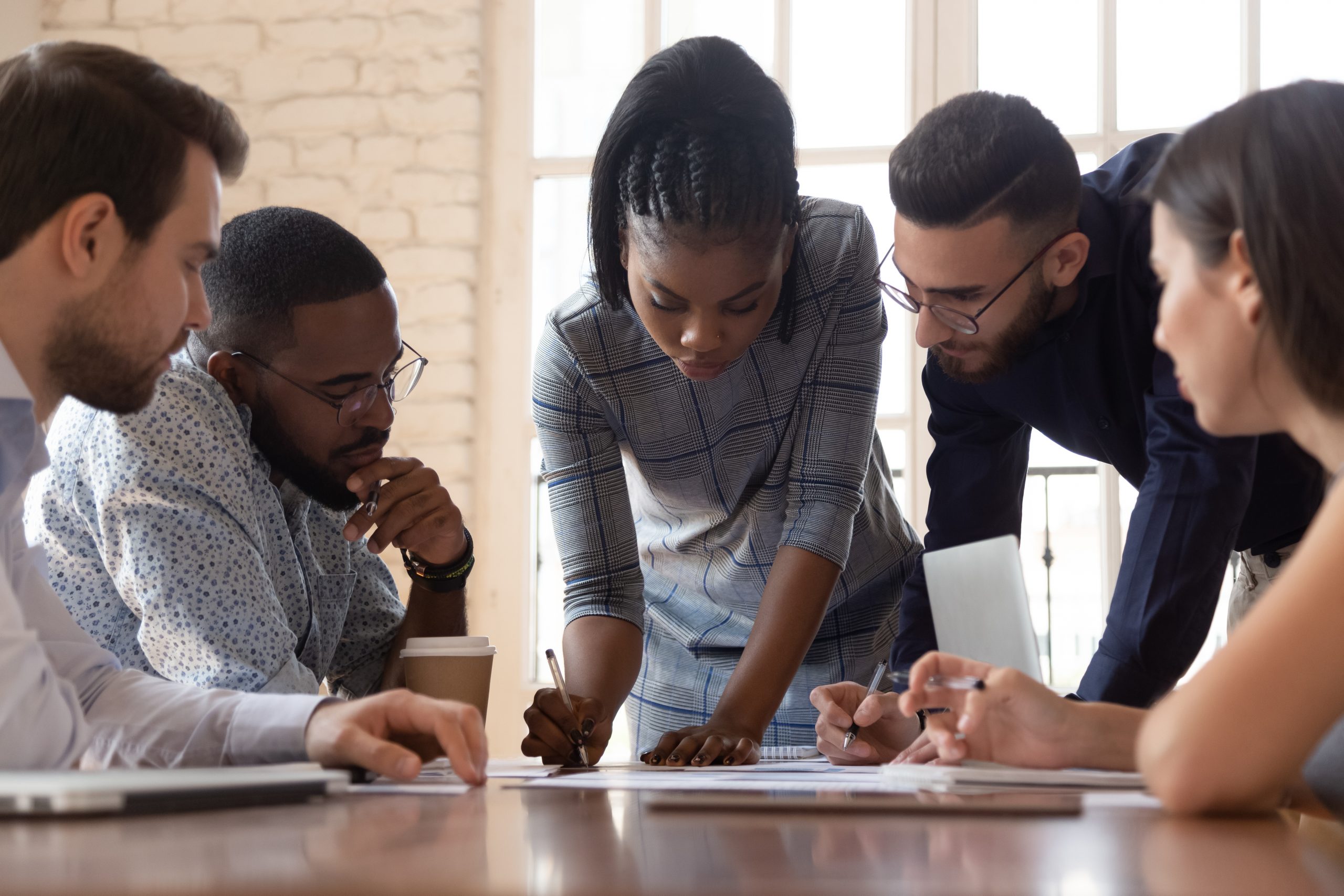 Our ACTNow wellbeing campaign is back to tackle workplace culture!
... and will focus on breaking the silence of mental health and wellbeing, transforming workplace culture, developing the pharmacy team, and prioritising individual wellbeing.
From 25 September  – 22 October, we're running our Pharmacist focused ACTNow wellbeing campaign. This year's campaign looks to tackle some of the issues highlighted through the charity's research and joint 2021 workforce wellbeing survey with the Royal Pharmaceutical Society around workplace culture and stigma.
How we'll start to tackle workplace culture and stigma
Across the four weeks, ACTNow (which encourages individuals and teams across the profession to Allow time for wellbeing, Consider needs of others, and to Take action) will approach wellbeing from a workplace perspective and focus on:
breaking the silence of mental health and wellbeing
transforming workplace culture
developing the pharmacy team
prioritising individual wellbeing.
Why the focus on workplace wellbeing?
In 2021 many across the sector signed up to the RPS's Wellbeing and Inclusion Pledge. Through this campaign, we want to provide practical solutions in order to assist organisations to be able to deliver on this commitment and embed wellbeing practices into the workplace.
It's important for individuals to prioritise their wellbeing, however, to allow individuals to thrive, its incredibly important that the sector provides workplace environments that enable this to happen.
Our Chief Executive, Danielle Hunt says:
"Our research highlights high levels of potential burnout within the profession coupled with low take up of mental health and wellbeing support. The barriers identified to accessing this support include concerns around confidentiality and the impact on career – a sector wide issue we need to challenge. This is where, as an independent charity, we can help. As well as providing a safe space for people to share their worries and to access free and confidential support, campaigns such as ACTNow provide us with an opportunity to highlight the issues impacting our pharmacy family's wellbeing, and to bring people together to open up useful, and sometimes challenging conversations."
We recognise that a cultural shift will only be realised through collaborative working and the commitment of organisations across the profession. Here at the charity we'll be exploring, through the campaign and beyond, how we can assist in embedding positive wellbeing practices into the workplace.
Who's supporting the ACTNow campaign
Partnership working is crucial to the success of the charity's work, and Pharmacist Support is delighted once again to be working with campaign sponsors Teva UK and the PDA. It is thanks to their continued support that the charity is able to dedicate time and resource to the development of its wellbeing resources (including panel chat videos and podcasts, posters, information and wellbeing in the workplace packs) that are shared for free as part of the campaign.
Kim Innes, General Manager UK at Teva UK says:
"Teva UK is proud to be partnering with Pharmacist Support. It's important to us to endorse the great work the charity does in supporting the pharmacy community, particularly around mental health and wellbeing, which are more invaluable now than ever. As a front-line service, pharmacy felt the full force of the pandemic, continuing to provide a valuable service in extremely challenging circumstances. And that is why, now more than ever, support from organisations like Pharmacist Support is needed."
How to get involved
We're encouraging everyone across the profession to make a commitment to prioritise their wellbeing and get behind the campaign. Sign up now and receive free, dedicated and exclusive Pharmacist Support wellbeing information and practical materials specifically for pharmacy organisations, teams and individuals.
We all need to be reminded to make our wellbeing a priority and it is often the first thing to go when we get overloaded with work.
ACTNow campaign participant 2021