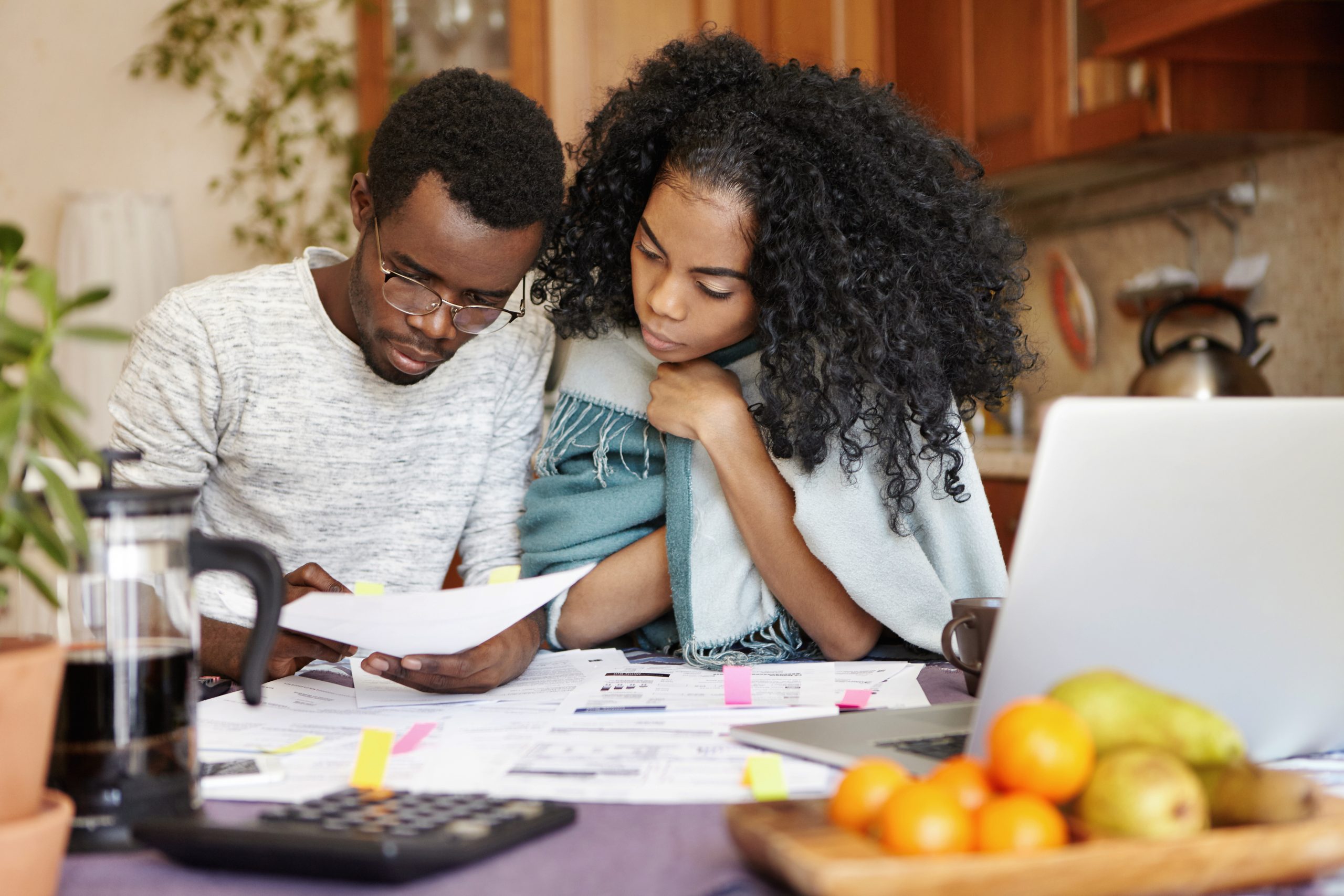 Managing your money in your foundation training year
With the general cost of living likely to rise significantly over the coming months, we have pulled together some advice for trainees on managing your money.
Receiving a salary will be a great feeling and after four years of student living it may be tempting to treat yourself, which is great – after all, you have worked hard. However, you should remember that you also need to think about the long term and consider how you are going to budget for the foundation year and beyond. There are some costs that are predictable, and you will need to plan your budget accordingly. These include:
GPhC fee for joining the foundation trainee pharmacist scheme – Joining fee – £142
GPhC fee for registering for the final assessment exam – if you have to sit more than once you will need to add the additional costs of registering for a second or third time – Exam registration fee – £182
Travel costs to and from the exam venue
Work expenses – this would include your commuting costs and lunches
Registration fee for joining the GPhC register as a pharmacist for the first time – Processing fee -£106, New entrant fee – £257
Costs of providing certified documents when registering as a pharmacist for the first time
Cost of running a home if you are not living at home with your parents
Removal costs if you must relocate to undertake a placement
Delay from starting work to receiving your first salary, most firms pay a month in arrears so you might need to allow for up to two months before receiving your first wage.
There are also additional costs that will depend on what you decide to prioritise during your foundation year, and costs for when you first begin work as a newly qualified pharmacist, including Professional indemnity insurance, trade union and professional body membership fees and revision course costs etc.
You may also need to factor in being without income at the end of a university course and before you commence training, after your training programme has finished or if you fail the registration assessment.
For further information and tips on budgeting and managing your finances during  your foundation training and registration periods, including where to go for financial assistance and debt and benefits advice, check out our new Managing your Money during your Training Year resource below.
Find out more about managing your money during your training year