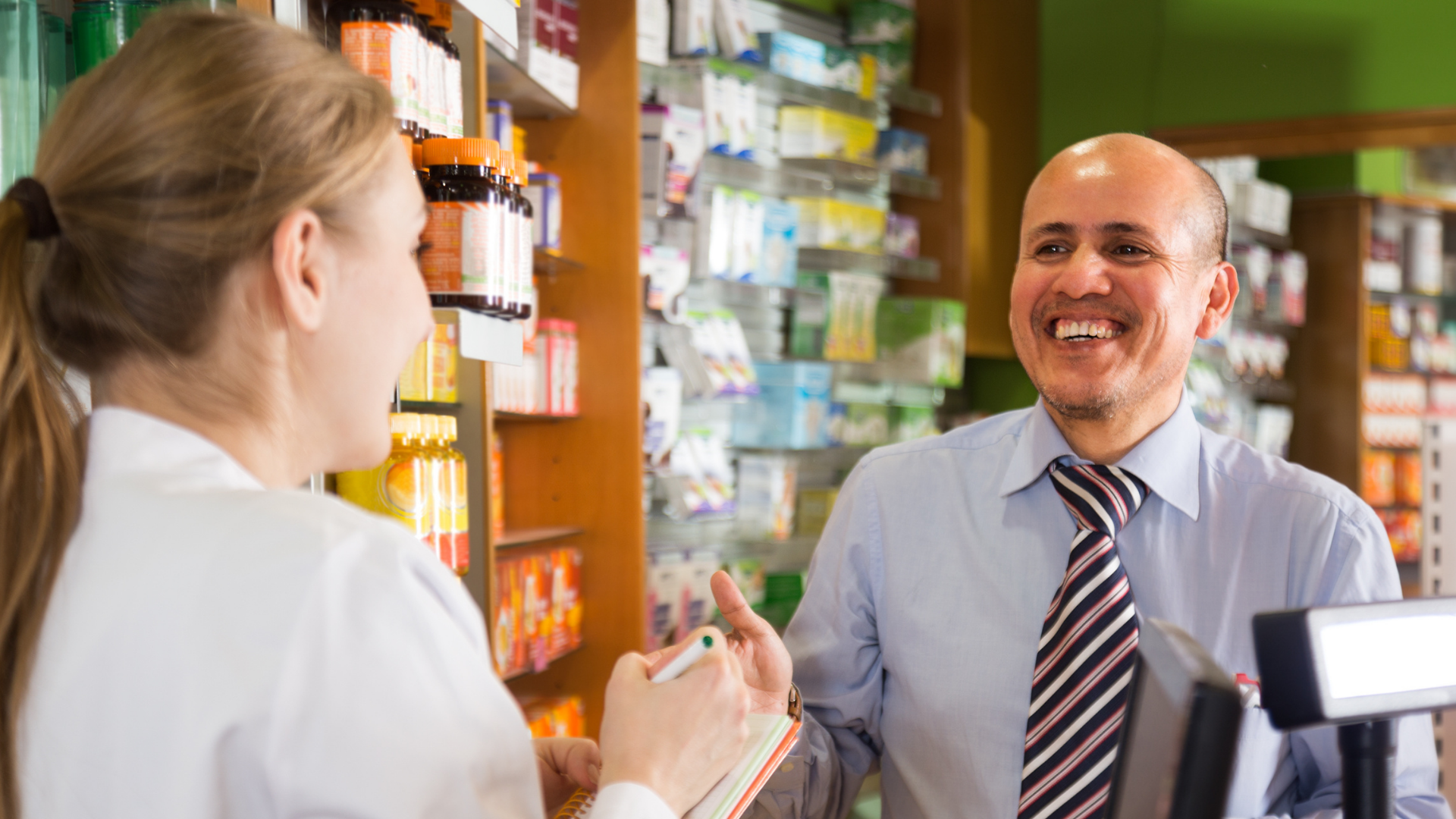 Independent Prescribing Provision 2022-2023
This article has information about the new funding for independent prescribing courses for pharmacists.
Health Education England (HEE) has announced the new funding for national Independent Prescriber training courses starting in Autumn 2022.
Almost 3,000 Independent Prescribing courses will be available to pharmacists who meet the following eligibility criteria:
Community pharmacists (including locum pharmacists)
Pharmacists employed in General Practice who are not eligible for, or enrolled on, the Primary Care Pharmacy Education Programme (PCPEP) and those who are working to provide primary care services (e.g., working in primary care) who are not employed via the Additional Roles Reimbursement Scheme (ARRS)
Health and Justice pharmacists
Pharmacists enrolled on CPPE's Primary Care Pharmacy Education Pathway (PCPEP) and meet the PCPEP criteria to enrol on an Independent Prescribing Course
Pharmacists working in an NHS Hospital Trust or Mental Health Trust (NHS managed sector)
Pharmacists working in an integrated care board (ICB), previously known as CCG pharmacists.
You can find further guidance about independent prescribing, including a competency framework and supporting tools on the RPS website.
---
When do courses start?
Courses will be available from September 2022 to March 2023, with several universities offering multiple dates for cohort intakes. Cohort start dates will depend on the university provider.
You can only apply to those universities as listed on the HEE website. Universities are listed by sector. Please note the available universities differ depending on the sector you work in.
You will need to ensure your chosen university meets the course requirements.
Course length and the number of face-to-face days required vary between universities. Check the individual university webpages for further information on course format.
University providers are now taking applications. Don't miss out – check your eligibility and apply now.
---
What are the additional requirements?
You will also need to demonstrate (as a minimum):
The support of an identified designated prescribing practitioner (DPP) or designated medical practioner (DMP)
An appropriate practice-based learning environment in a prescribing setting that can offer appropriate clinical support
Evidence that you meet the course provider eligibility criteria, applicants will be subject to their chosen university's enrolment processes
Commitment to use the skill within your area of competence and expertise, for the delivery of NHS clinical services as they emerge.
For further information about the General Pharmaceutical Council's eligibility criteria, please visit the GPhC website.
---
Will I get funding for my course?
If you fit the above-mentioned criteria, you will be eligible to apply for one of the 3000 places that are fully funded by Health Education England (HEE).
For further information or for any queries, please contact pharmacyteam@hee.nhs.uk
---
How do I find a DPP or DMP?
You should think about who you might be able to approach locally. Have you got a good working relationship with a local GP/primary care network (PCN)/hospital trust who would be prepared to support you? You can ask colleagues who are already prescribers for help and support, or look for your local Primary Care Training Hub.
Wellbeing Learning Platform
The Wellbeing Learning Platform is for individual wellbeing learning and training and is available to pharmacists, trainees and students. By signing up to the platform, you can access and follow a range of free online wellbeing workshops at a time that suits you.
Sign up now