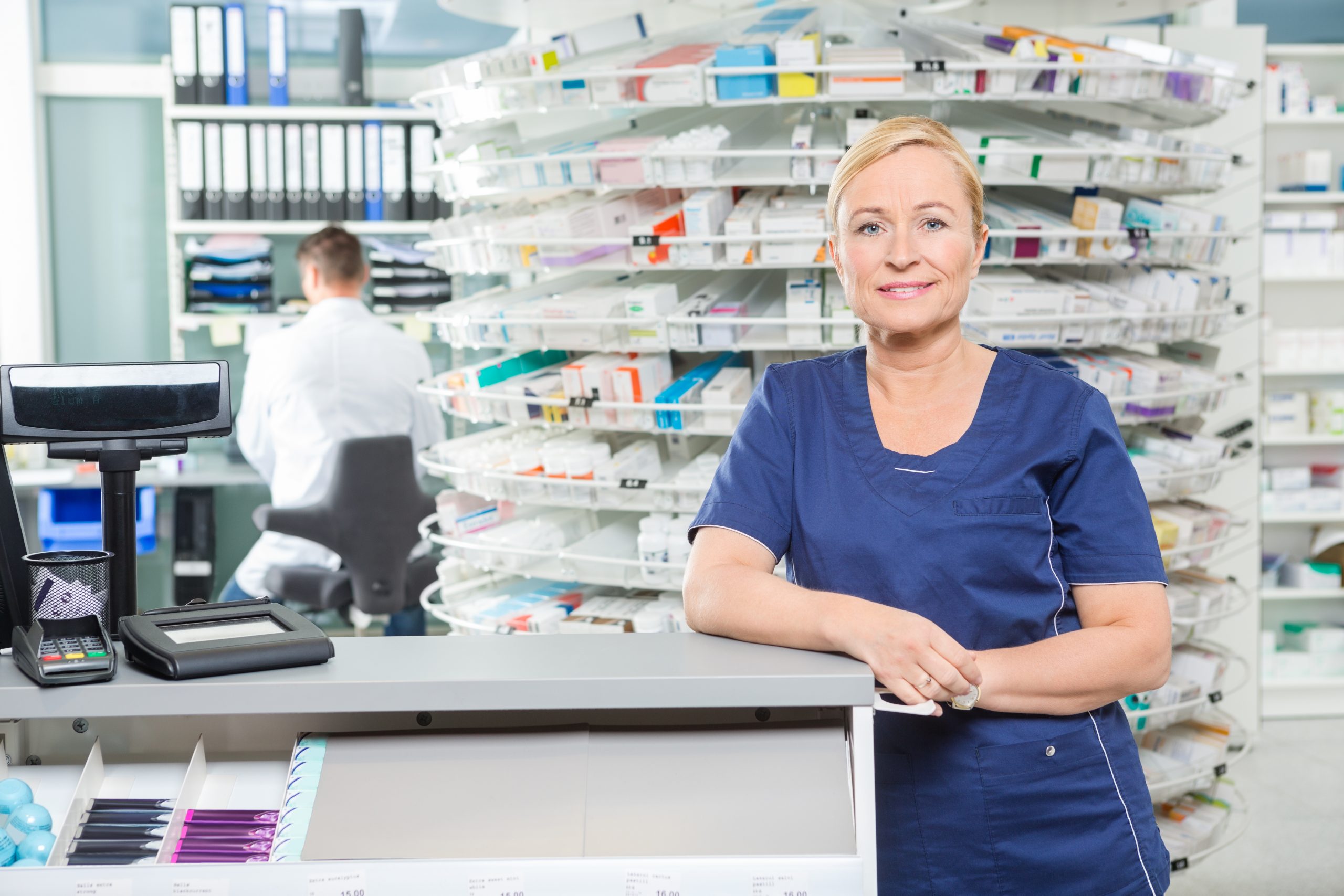 Closure of the temporary register
The GPhC has announced that the temporary register will close on 30 September 2022. Here's what you need to do next.
At the start of the pandemic, the GPhC opened a temporary register. All pharmacists who had voluntarily removed themselves from the register prior to the pandemic were eligible to join the temporary register. The GPhC has now announced that this register will close on 30 September 2022.
What happens next?
If you are on this register and would like to continue working as a pharmacist, you will need to rejoin the GPhC permanent register. Make sure you allow plenty of time for this if you want to remain in your current role. Start gathering the evidence you need now. Here are some suggestions of what you may need to do:
Put together your revalidation documents
Gather a portfolio of evidence that demonstrates how you have kept up your pharmaceutical knowledge
Speak to work colleagues/managers/outside organisations for further help and support
Make an application for restoration to the register
---
Revalidation
Pharmacists on the temporary register did not have to submit any revalidation records. The number of records you need to submit will vary depending on when you apply for restoration. It will also depend on the length of time you have been off the register.
If you apply for restoration before 1 October 2022 you may need to submit the following records:
If you apply for restoration on or after 1 October 2022 you may need to submit the following records:
four CPD entries, at least two of which should be planned learning activities
one reflective account
one peer discussion.
There is no suggested word limit but entries that met the requirements tended to be around 400 words long. A selection of example records are available for you to use as guidance. Examples cover a variety of pharmacy settings, including hospital, community, and academia. These can be found on the GPhC website.
If your restoration application is due on or after 1 October 2022, you can check for any revalidation requirements here.
See further information about revalidation
---
Gathering evidence
Depending on how long you were off the register, the GPhC might ask you to submit a portfolio of evidence, this could include:
A completed standards self-assessment form setting out how you currently meet the standards for pharmacists
A full CV
A personal development plan
Documentary evidence to support your statements in the standards self-assessment.
Click here for more information about restoration
---
Additional help
Speak to your work colleagues. They may be able to suggest courses and/or events that they have found useful in expanding their knowledge. There are also several organisations who can help you to prepare to return to the register. These include:
---
Submit your application
You should allow at least eight weeks for your application form and evidence to be processed. The fee for restoration varies depending on the length of time you have been off the register. Fees comprise of an application fee and a reentry fee. The application fee is non-refundable; however, the reentry fee will only be charged if your application is successful.
Post your application and evidence portfolio to the GPhC using a trackable service such as Royal Mail 'Signed For'. Use your tracking number to find out when your application has been delivered.
---
Don't miss out on the latest news!
Join our e-newsletter and you'll receive bimonthly updates, news and support straight to your inbox.
Sign up now!