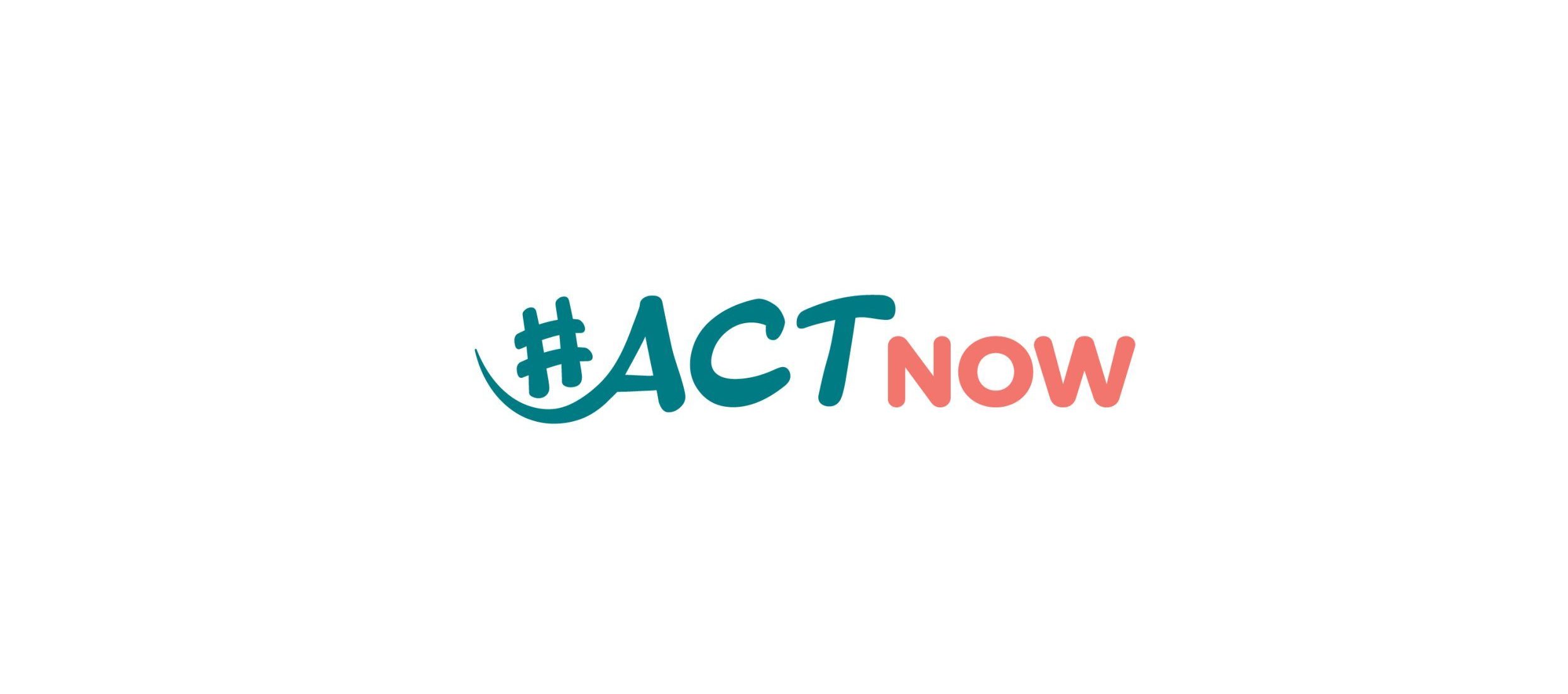 Charity wellbeing campaign supports trainees in lead up to assessment
From May 25th -June 1st Pharmacist Support will be running its trainee ACTNow wellbeing campaign.
This weeklong campaign, aimed at those coming to the end of their training placement, will provide crucial support to help trainees get mentally prepared for the upcoming summer GPhC assessment and subsequent transition to registered responsible pharmacist.
"Every year the charity sees a large spike in contact from trainees around assessment time, and over the years has experienced a gradual shift and rise in enquiries from those in the early stages of their pharmacy career" commented Chief Executive of Pharmacist Support, Danielle Hunt. "Having a campaign dedicated to supporting this group during this particularly challenging time will, we hope, help them manage these pressures and worries and feel better equipped for the journey ahead. It is also our hope that the campaign will stimulate open conversations around mental health and assist those involved in their training to enable this to happen."
Thanks to the support of partners Boots, Well Pharmacy and the PDA, across the campaign week the charity will be sharing a range of resources and activities focused on topics ranging from managing anxious thoughts, preparing for the assessment and sleep through to getting ready for the pharmacy and managing money. In conjunction with these partners the charity will also run a live Get Mentally Prepared for the Assessment Workshop and a panel chat focused on answering those frequently asked trainee questions, and looking to share knowledge, learnings and tips on the challenges and anxieties trainees often face at this time of year.
Speaking about their support for the campaign, Chief Pharmacist at Boots, Marc Donovan said "Pharmacists play a vital role in supporting the health of their patients and communities. It's hugely important to us at Boots that in turn we support the wellbeing not only of our team members but also those working in the wider profession, especially those at the start of their career. That is why we have partnered with Pharmacist Support to get involved in its Trainee ACTNow campaign and I encourage all Trainee Pharmacists to explore the resources now available."
Commenting on the Well Pharmacy sponsorship of the ACTNow campaign, Jessica Hall, People Development Manager said "We are very proud to sponsor Pharmacist Supports ACTNow campaign, now in it's 3rd year, particularly focusing on Trainee Pharmacists. We see with the Trainee Pharmacists within our own organisation the pressure that can build up during this time, and we know this will be felt across all Trainees which is why we felt it was important to sponsor this campaign and work with Pharmacist Support to ensure the messaging and support they provide reaches as many trainees as possible. Looking back to when I was preparing to sit my own registration assessment, I remember feeling stressed and anxious and I wish this type of campaign and the level of awareness it draws to Mental Health and wellbeing was around back then. This is also why we've put all of our field managers and Designated Supervisors through the Mental Health Aware course to raise awareness and therefore enable a greater level of support to be provided to our trainees when they are out working in our pharmacies."
Commenting on their sponsorship of the campaign, Paul Day, Director of the Pharmacists' Defence Association (PDA) said: "The PDA are pleased to continue to support the ACTNow campaign. The intensity of learning while also working and caring for patients can present serious challenges for trainees and it is essential that their wellbeing is given the appropriate attention by the individual, and by those around them, such as their colleagues, manager and employer."
Pharmacist Support is absolutely delighted to be partnering with these organisations again. As an independent charity our funding enables us to respond to need and develop resources targeted to the specific issues and challenges faced by each grouping in our pharmacy family. Through their support the charity is able to continue to provide free and confidential services to thousands across the sector every year.
The charity is encouraging trainees across Great Britain sign up to the campaign, to Allow time for wellbeing, Consider the needs of others and to Take action! By doing so, trainees will gain access to a range of free resources and information to help them get mentally prepared for their upcoming assessment and pharmacy career.
For further information and to sign up to the charity's ACTNow campaign, visit https://pharmacistsupport.org/support-our-work/our-wellbeing-campaigns/