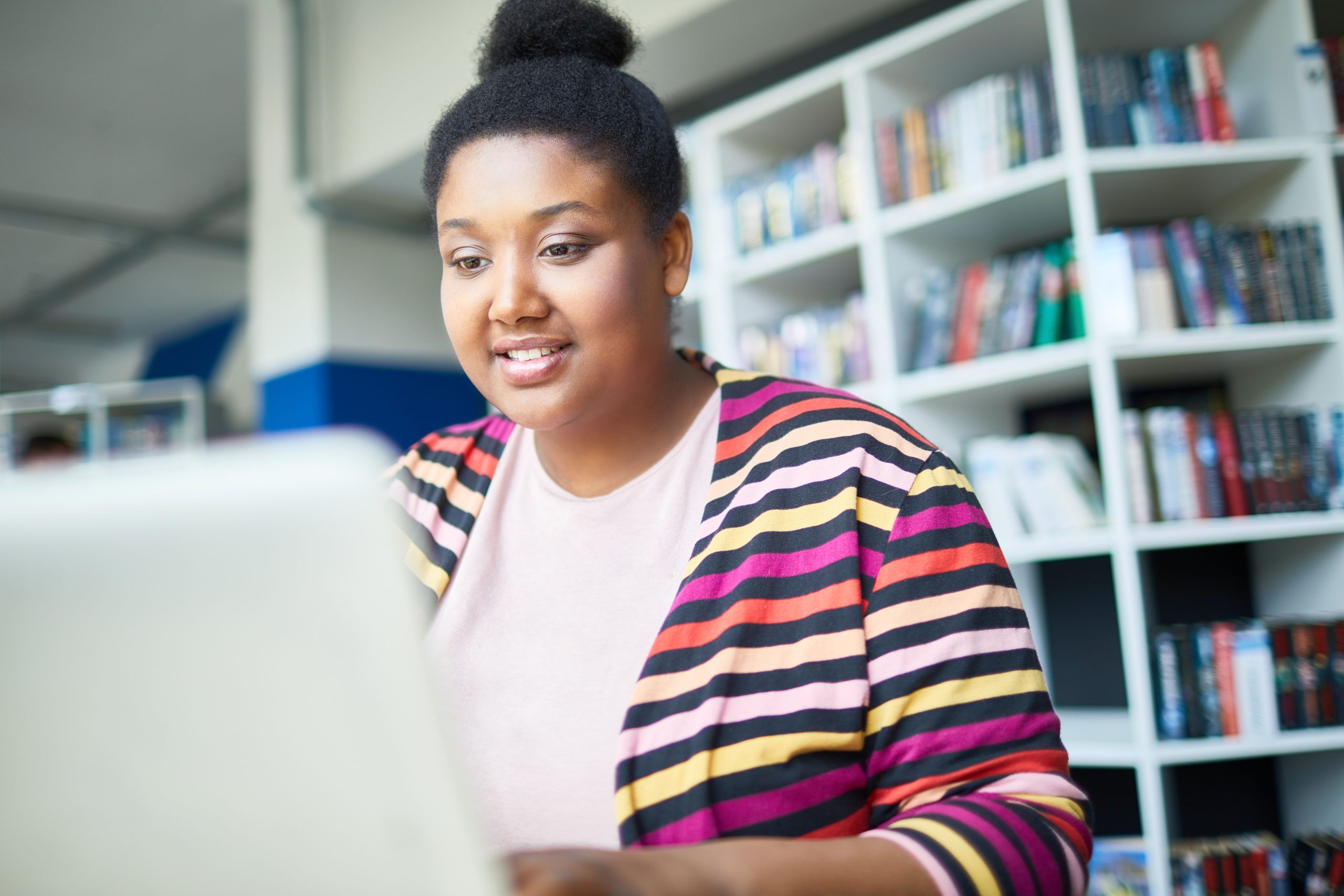 Applying for a placement using Oriel
Find out more about applying for a foundation trainee placement using Oriel.
What is Oriel?
Oriel is a portal used for the recruitment of a variety of healthcare professions. All pharmacy hospital foundation placements will be advertised via Oriel, and some, but not all community foundation placements. Students will be able to find community placements without applying through Oriel in England. In Wales and Scotland, no matter which sector, you can only find funded placements by applying using Oriel.
If you have not already registered with Oriel you will need to do so before you can complete an application form. You can register via the Oriel website. You should do this as soon as you can so that you are ready to go when the application process opens on 7 June 2023. The applications window is short, and you will only have until midday 21 June 2023 to submit your application. Late applications will not be accepted.
If you are living in Scotland, and would like to apply for placements in both Scotland, and England and Wales, you will need to submit two applications. Equally, if you are in England and Wales, and would like to apply for a Scottish placement as well you will need to submit two applications.
Eligibility criteria for applying via Oriel
There are restrictions on who can and can't apply for foundation placements via Oriel; take a look at our dedicated Oriel information page to see the eligibility criteria
Choosing your preferences
Choosing your Oriel placement preferences can be done during the 'preferencing window'. To find out when this is and to see what types of preferences you can express, please visit our dedicated Oriel information page
Applying for a foundation placement without using Oriel
Whilst all hospital placements will only be offered via Oriel, many community placements will still be offered independently. You should note that even those community pharmacies who are using Oriel may still be offering additional placements that will not require an on-line Oriel application submission.
Find out more about the Oriel application process
Find out more about the Oriel process
We have lots of information about the recruitment process, including preferencing and the recruitment time line
Click here for more on Oriel