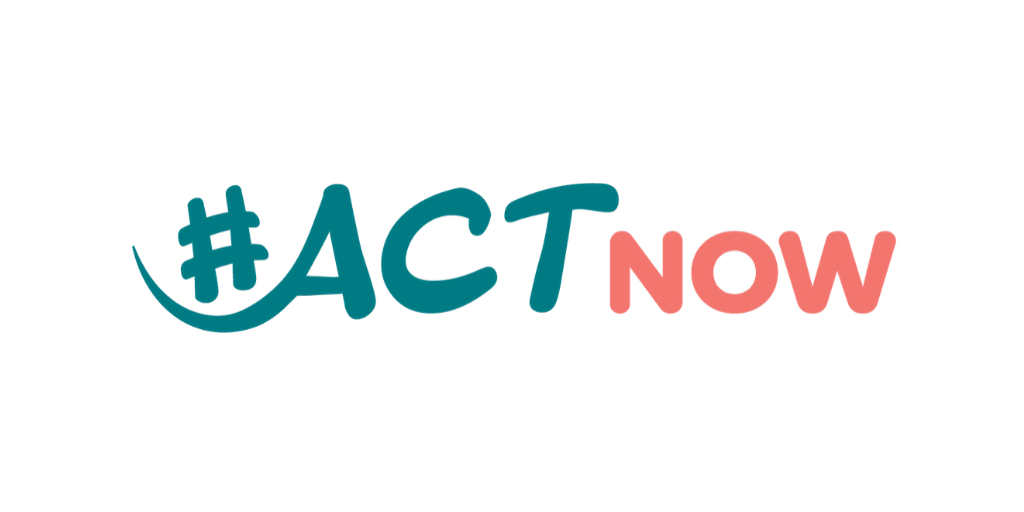 It's an exciting year for the charity!
Thanks to our new five-year strategy, we have a clear focus on championing the wellbeing of our pharmacy family. We're currently developing our wellbeing services even further so we can assist those who are facing challenging times. 
Following on from the success of last year's ACTNow wellbeing campaign, we've committed to run the campaign again. In line with feedback and a new strategy, this year's ACTNow campaign will be more targeted for each grouping in our pharmacy family – students, trainees and pharmacists. Each campaign will focus on the specific needs and issues of each of these groups and will run at key points in the year.
Students, ACTNow!
We will be kicking things off with our student focused ACTNow campaign in April (ahead of the student exam period) and are delighted to be working with the BPSA on this.
For those new to the charity's wellbeing campaign, ACTNow encourages individuals to:
Allow time for wellbeing
Consider the needs of others
Take action.
"With so many exciting opportunities to build on our achievements from 2020, we're looking forward to an exciting year to further the charity's support for our pharmacy family. We remain committed to championing the wellbeing of our pharmacy family, starting with the Student ACTNow campaign in April."
– Danielle Hunt, Pharmacist Support Chief Executive.