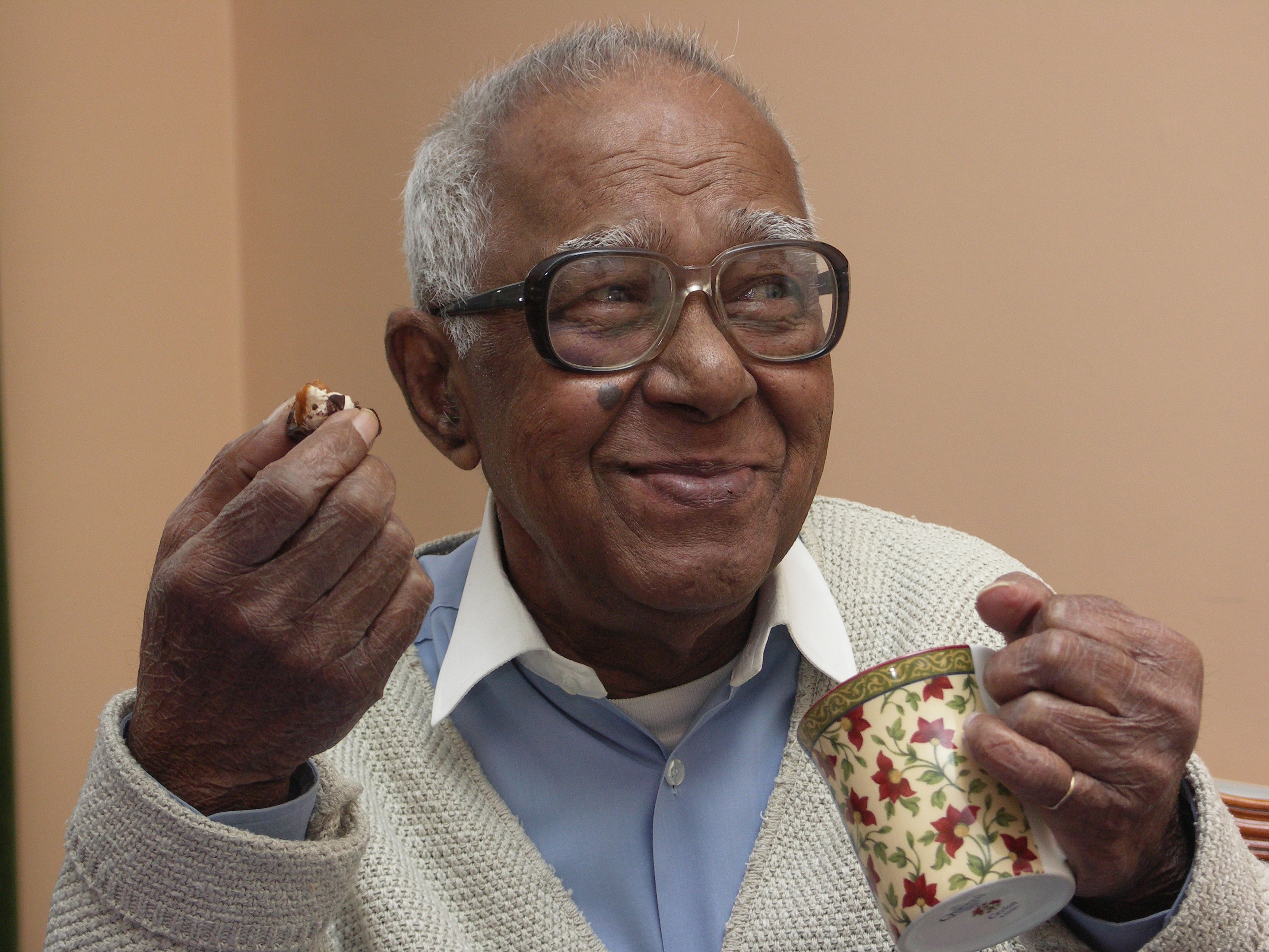 There has been lots of discussion in the news recently about our ageing population. Recent reports have stated that in the last 40 years the average life expectancy for an adult in the UK has risen by approximately ten years meaning many adults are now living to 80 years and older. The survival rate from cancer has also risen in this time with twice as many cancer patients surviving for ten years or more compared with 40 years ago. Advances in medicine and availability of more complex drugs have all contributed to us living longer. All this is fantastic news but how is it affecting the older generation?
Deteriorating sight or hearing can make city centres a daunting place to be and failing health or mobility problems can make accessing shops and public transport difficult.
Manchester has recently been recognised as the country's first age friendly city. In the suburb of Withington locals have been working with the World Health Organisation on an extensive piece of research that addresses the issue of creating an age friendly city. The research focuses on housing, social care and transport and looks at what can be done to create a more age friendly environment. Small changes have already been implemented including seating in shops, adaptations to bus shelters to protect people waiting from the elements, and the use of age friendly signage in areas where adjustments have been made.
Shops are being encouraged to provide seating and toilet facilities so that residents can maintain their independence and shop in comfort. Pharmacies are one of the places frequented by those in their later years. Is there anything you can do to ensure your space is accessible to those with reduced mobility or to make their pharmacy experience as easy as possible?