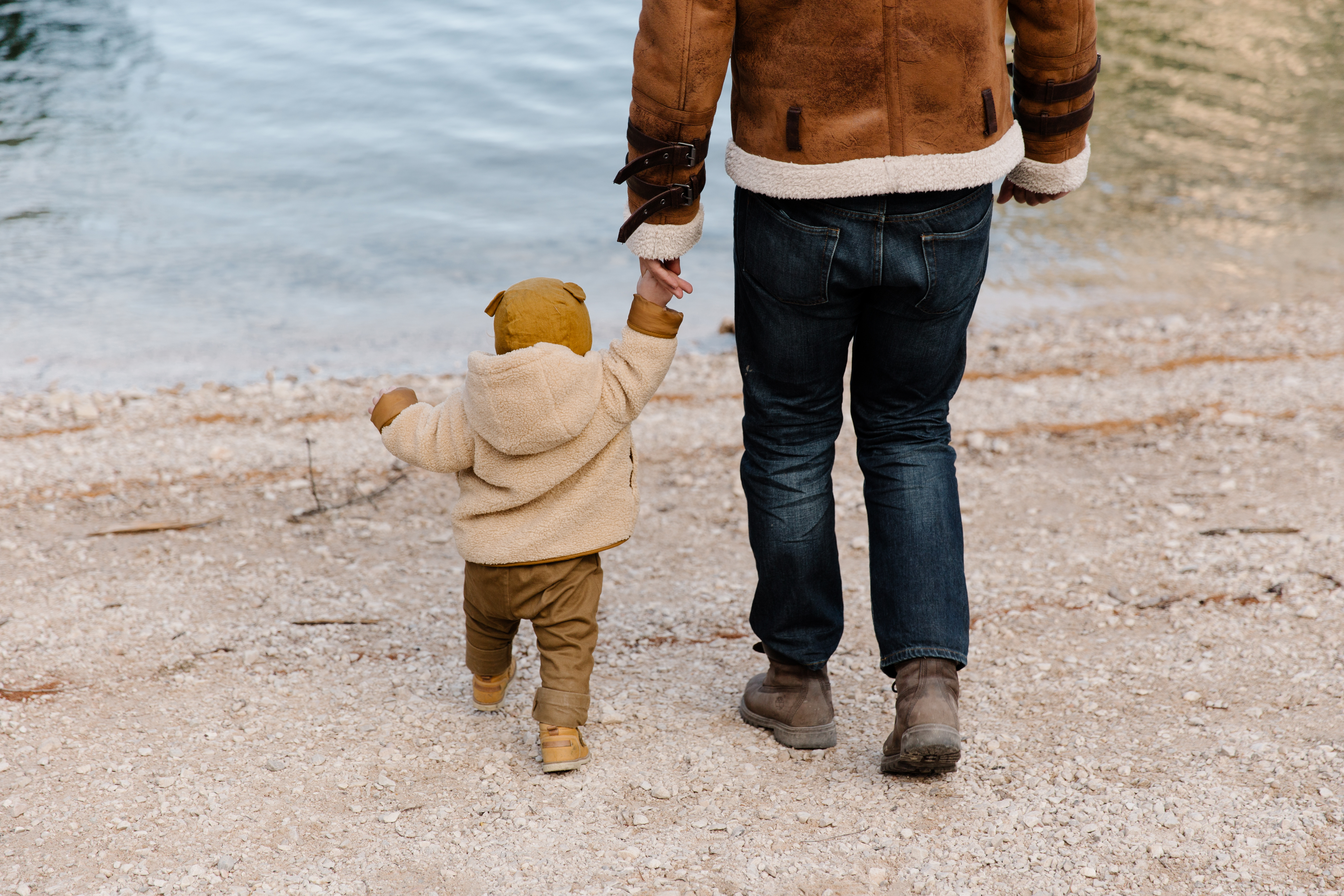 Assistance from Pharmacist Support can come in many different ways to suit the needs of the individual. The following stories highlight the many ways in which we have responded to the needs of pharmacists, their dependants and pharmacy students who have found themselves confronted by difficult circumstances.
Pharmacist Support is for people like you…
Illness, stress, bereavement and unemployment can affect all of us at some stage in our life.